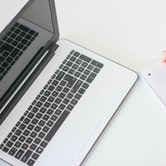 well, this is exciting!
Just launched in the app stores and are working out the kinks. You can download Celerate and play with a few of the pre-built photo libraries to see how it works. Or begin to build your own albums on topics of interest or pictures of friends and family.
In the meantime, we'll be building dozens of new albums for you to use on new topics including foreign languages. Stay tuned and thanks for your patience while we add more content.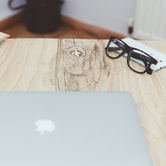 How to use celerate
Celerate is like visual flash cards on steroids.
Use Celerate to memorize items on your favorite topic of interest. Are you a gardener? Learn to recognize plants and flowers on site. Love Hollywood? How quickly do you recognize actors in old movies?
If you know a senior whose memory is not what it used to be, help them by building an album of relatives and friends, of long ago memories such as vacation trips and hobbies. Work with them in Celebrate to refresh old memories.
For the rest of us, Celerate is a way to keep our brains fresh. Look through albums built by us and by others and test your ability to recognize people, places and events by site.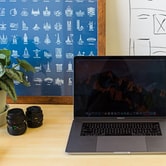 friends and family
If you are of a certain age and find it hard to remember the names of old friends, distant family, and so on, now is the time to start building your personal album of these folks. Or if you know someone who needs reminders, build a shared album so that you and others can add pictures for them.