ac

celerate your memory

CELERATE IS AN APP FOR IPHONE AND ANDROID THAT TESTS AND IMPROVES YOUR SPEED OF VISUAL RECALL.

"I see her face. What's her name again?"

"I know that sport. What's the word for it?"

"I love that place. Where is it?"

The names and words are "in there". They just take longer to reach your tongue.

Celerate improves your speed of visual recall as you swipe through albums of photos on a wide variety of topics.

See the person, place or event in each photo

Say its name out loud

Swipe to the next photo before a clue appears

If you're too slow, the name is revealed and the photo will be repeated.

Track your progress as your speed of recall improves day by day.

Build your own albums on a topics of interest, your hobbies, or anything you may be studying. Keep it private or share it with friends and family. Or make it public for all Celerate users.

Time to reactivate the memories that are "in there".

Celerate is customized to your interests, hobbies, and life.
sENIORS
If you find it challenging to retain important personal information, the names of friends, and events that make up the narrative of a long life.
Build a photo album of family and friends, of hobbies and vacation trips. Share it with your family so they can add photos to your personalized album.
MID-CENTURIES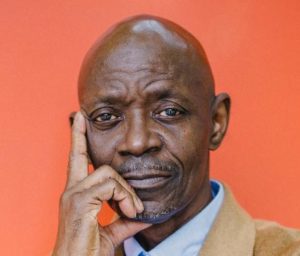 If you are starting to feel like your "brain is full" and it takes longer to find the right word, or recognize a friend. Or remember why you walked in this room 🙂
Add publicly available photo albums to your library and use those spare moments to pratice your speed of recall.
ALL AGES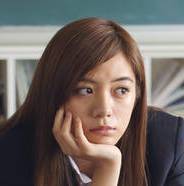 If you have a business, hobby or interest that tests your ability to recall people, or art, or plants, or whatever.
Build a photo album around your field of interest or find a publicly available album that was built by another user. Use it like flashcards to learn and retain new information. Track your progress over time.
how it works
As you scroll through albums, you have a few seconds to recognize and say the name of the person, place, or event (ideally out loud)!
Scroll up to the next photo, but if you hesitate for a few seconds, a clue is offered. For example this may be a first initial. A few seconds later, the full name appears in the caption.
Photos are presented in random order and the images that take longest to recall will be presented more often.
Your score for each album can be viewed on the Scores page.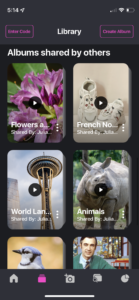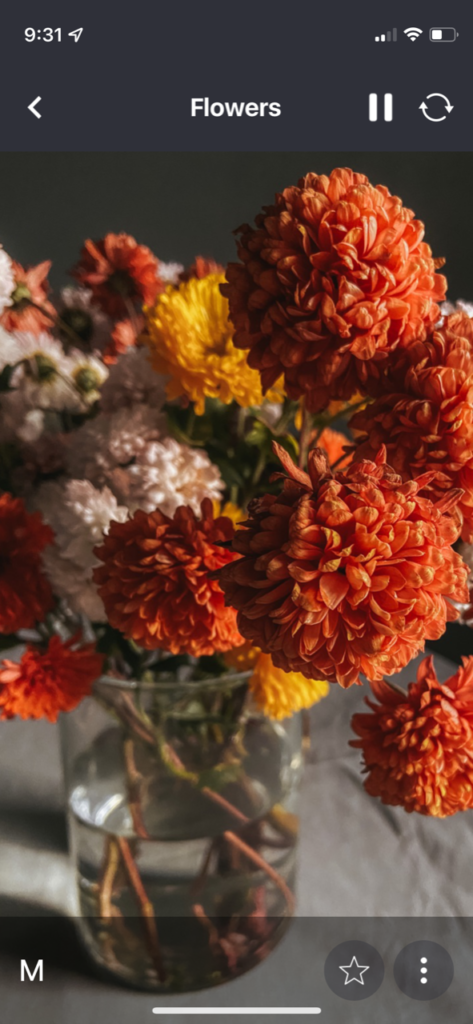 By the way
We don't share your photographs although you may decide to make an album that you create public or share it with friends and family.
We don't share personal information with anyone period. Nor do we have advertising.
The app is free to use with up to 5 albums of 50 photos each. Upgrade to Pro to bust these limits.